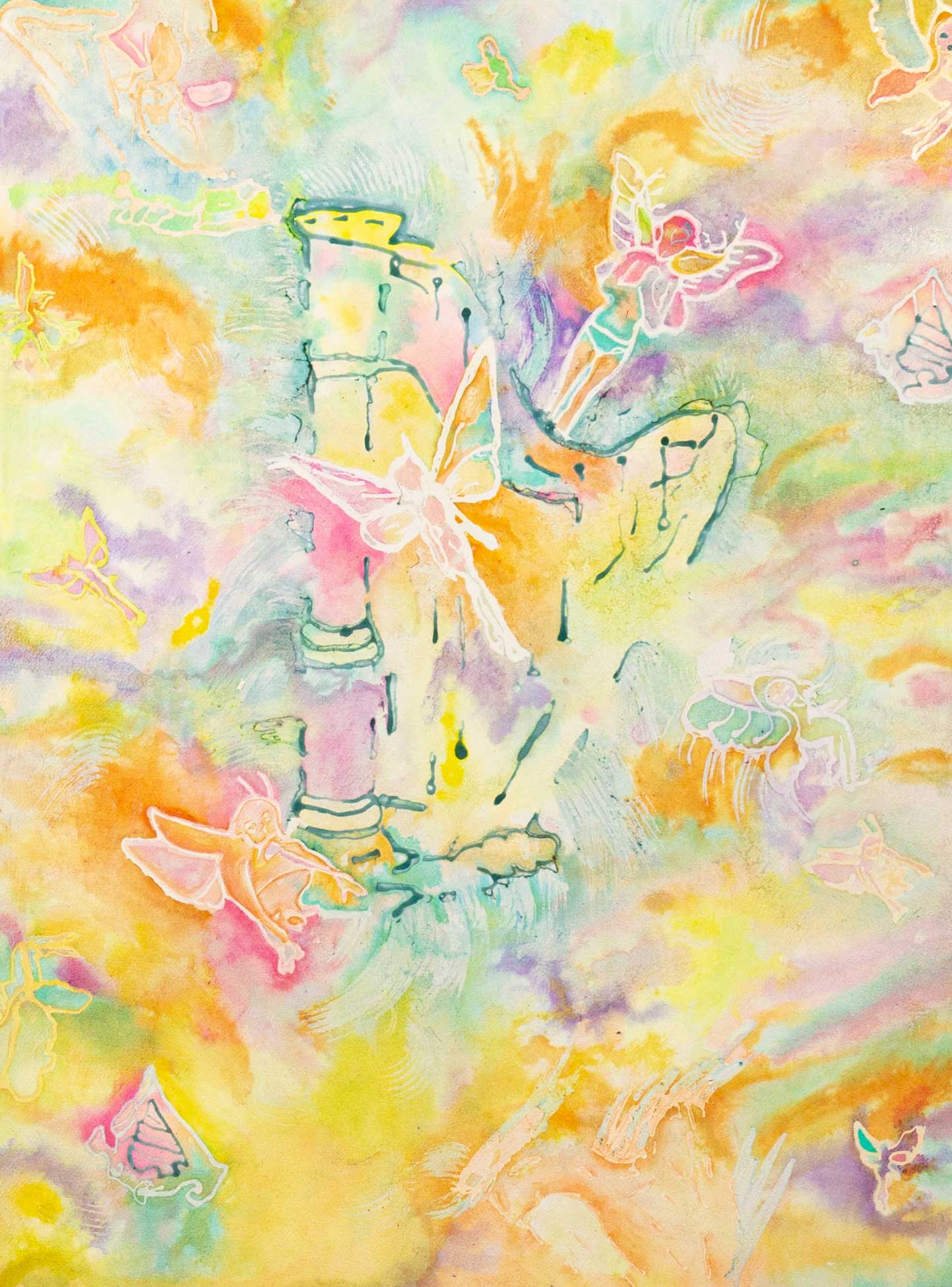 This writing tells the journey of healing along the road to wholeness. I am a survivor of childhood trauma, independent, searcher, self-healer, Mother, Grandmother, and now, widowed.
Throughout my life, I have been blessed and am presently living in abundance close to Nature. I have been extremely fortunate to have connected with so many wonderful people who have given me great assistance. There have been obsessions, including my belief I needed to heal myself.
I am grateful for this journey because it has brought me many gifts, the ability to be a Shamanic body healer, an adventurer, who lived in a treehouse in Jamaica for a month, lived through an earthquake in Nepal, traveled around Australia, taught English in Vietnam for 6 months and presently living on an island off the grid in Fiji.
Freeing Yourself
Some choose to have fun, express creativity, and the joy of being an adventurer. If in a small way, the aspect of expansion can introduce you to seeing your own areas of creativity, then that is truly blissful. It might be cooking, sewing, craft making, business, sports, music, animals, etc. In other words, the act of helping another and demonstrating your unique talents can be quite liberating.
Life is a gift. In my world, I chose to arrive and learn from our Earthly lessons. We are blessed to be given the caregivers we have. Although your human self is reluctant to acknowledge your traumas (whether mild, medium or major) as challenges, you reveal your gifts.
In other words, you can become free internally and externally by freeing yourself through being adventurous. You can achieve release of the basics of flight, flight, and freeze responses. If you are lucky, you will learn the gift of manifestation and can choose from your heartfelt passions to reside in the empty spaces that have been cleared, cleansed, and purified.
The Spirit of Sound, Colour, and Movement
Your spirit can be awoken by sound, colour, and movement. It's not only a creative outlet but true soul food. In my case, I was lucky to be blessed with all three in my life.
While I have no musical talent, my chosen name in Hindi means "beyond sound". I was fortunate to have a player piano, a beautiful 4ft Celtic harp for meditation, an Indigenous Canadian healing drum, and a drum from India. In addition, Tibetan bowls, crystal bowls, and tuning forks found their way into my life. I use the vibration of sound in my healing practice wherever possible.
Movement came naturally to me as I spent seven years studying ballet and loved to dance especially ballroom dancing. I also loved to play tennis, hike, skate, downhill skiing, biking, and hiking. And In my teens, I trained as a swimmer. A different aspect of movement is my love of travel and I have been a world traveler most of my life.
Colour, in my world, feeds the soul. I have come to feel colour on my dinner plate is very important. At the same time, I love to paint. This introduced me to the fact I enjoy creating in various areas, especially gardening.
Starting Your Adventure With A Healer
My deepest love is being connected to my soul and opening (expanding) my life through its guidance. I love to do energy channeling work for the benefit of others. In addition, to assist others to reconnect to their inner child and see the world as beautiful, yet simple and divine.
It is through the power of your spirit that you can enter the world of oneness, magic, mystery, and symbology. There truly is a Heaven here on Earth. For help with your adventure toward oneness, contact me to learn more about how energy healing can help you get there.
Anne de Nada