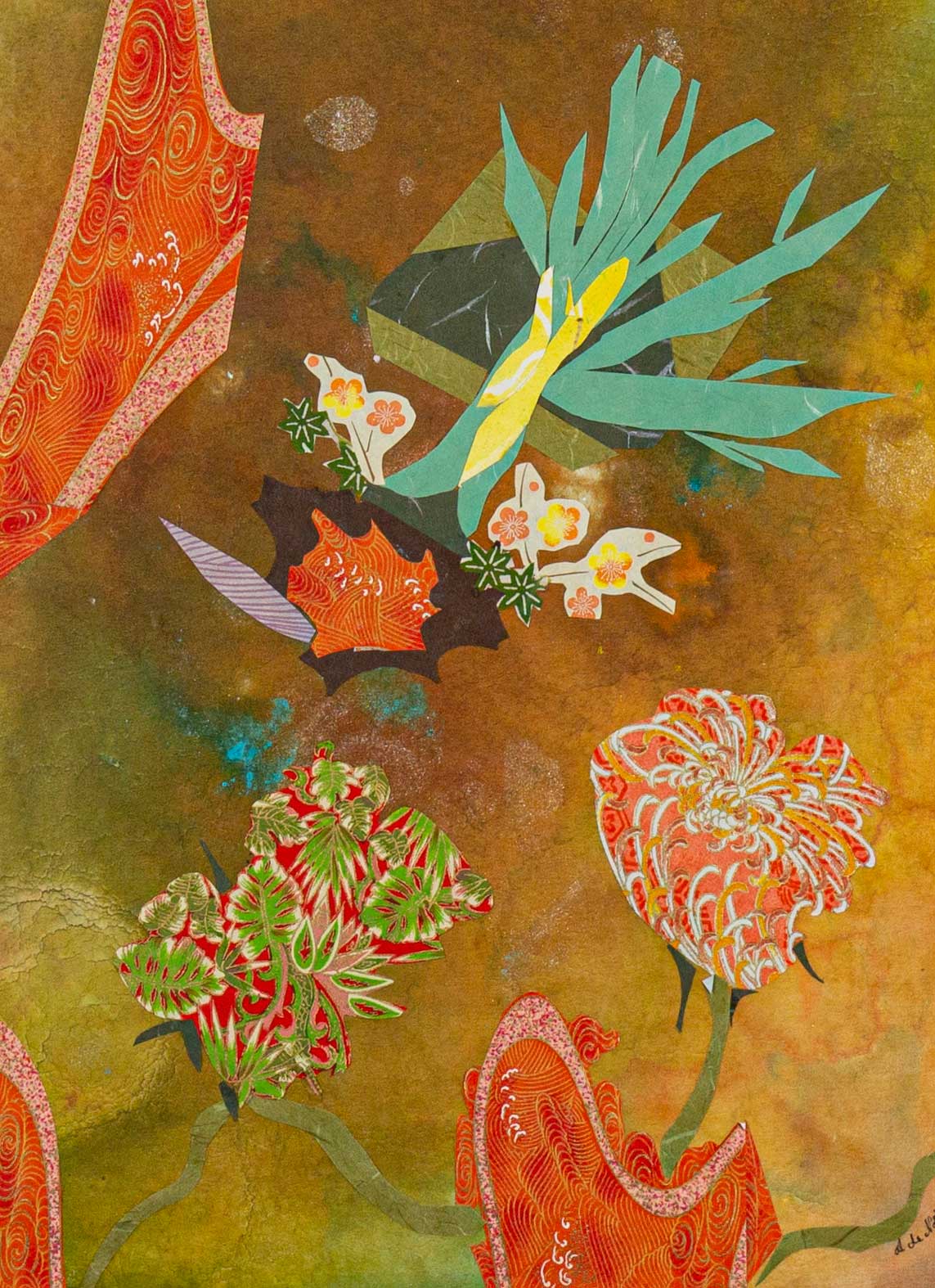 Panorama views, snow capped peaks,
Snow trails snaking down between the pines.
Clouds crowning and surrounding Mountain spires.
Heaven resides within the Mountain air.
Sun's rays peaking behind cumulus clouds.
Laughing as they move into clear blue sky.
Skiers flying by like angels on a devoted mission.
Some with new found wings.
Rocking and rolling as they go.
The experienced ones, all centered, riveted in their boots.
Reaching and jumping through the air.
Landing head over heels in love with each moment.
Skiing requires heavenly skills,
Physical balance, slow and fast motion,
Trust and courage that gravity will hold one on earth.
Beauty and inspiration in awe of Mother Nature's free ride.
Absorbing heaven's free spirit for heart's expansion.
The power of one, the power of Mountains,
The power and joy of skiing is to know
All is one in the love of life.
Anne de Nada